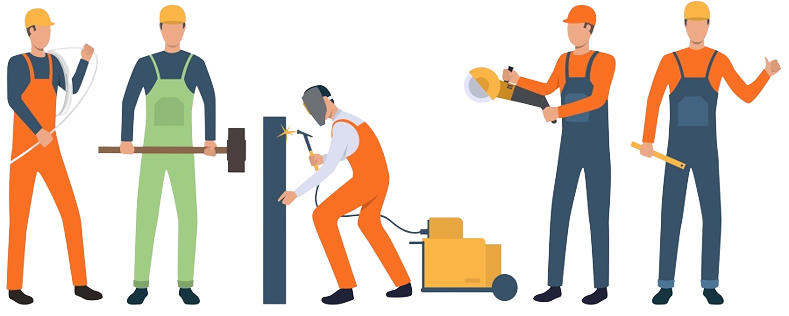 Manage and Pay Casuals on Mpesa.
Easy to use Casuals Database,Attendance Entries And Payments.
Modern Solutions
An all in one Casuals Management Cloud Software!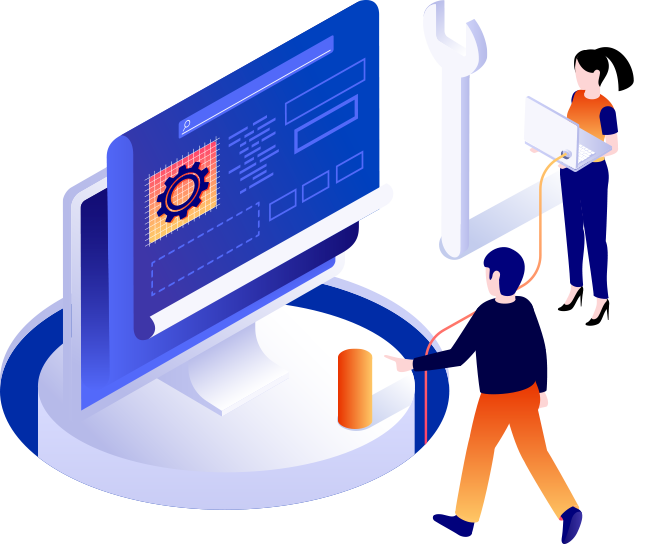 How it works
Relax, All you need is your email and access to Internet
CasualPay is the first all in one cloud Casuals Management and Payment system.
Account Creation
Your account is created and login credentials sent to your email instantly.
Onboarding and Hand Holding
Our Support Team Helps you to add your casuals within minutes. Enjoy!

Reporting
CasualPay helps you extract reports on a real time basis
Active Casuals, In Active Casuals, Mpesa Reports, Attendance Reports
Integrations
CasualPay can integrate with any third party Api/System.
Casual Self Service
Say GoodBye to Casual Request Paperwork.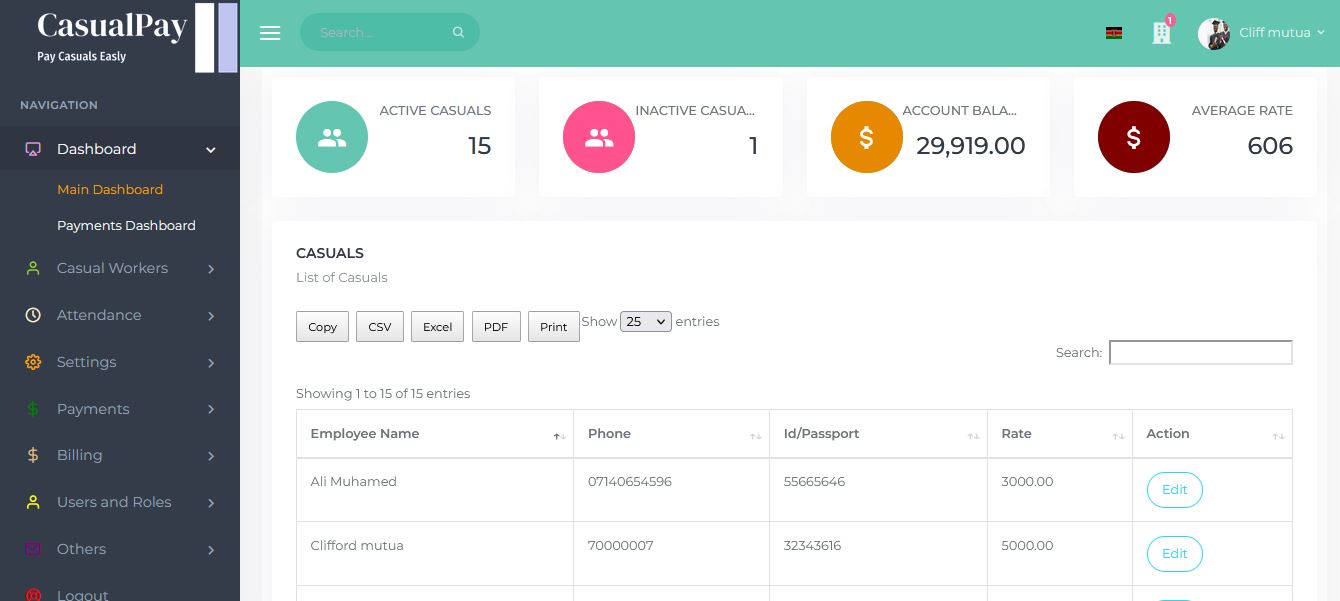 Pricing plan
No extra charges!
Enjoy our services at no extra costs, only Transaction to Mpesa fees are Applicable at 50 Ksh Per Transaction!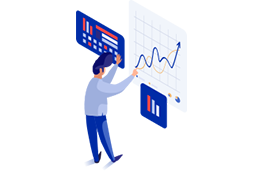 Free Unlimited Casuals
Standard Package
Casuals Management- Onboarding and Off boarding (unlimited no)
User Management
Dashboards and Reports
Employee Self Service
Attendance Management
Full Support
Payments Integrations
Transaction Fees at 50 Ksh/ Transaction
get package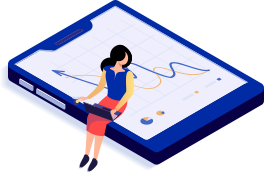 1440 Ksh/ Employee
Basic Package
Employee Management- Onboarding and Off boarding
User Management
Dashboards and Reports
Employee Self Service
Leave Management
Assets Management
Basic Support
Recruitment
get package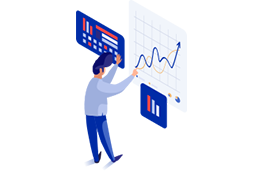 2160 Ksh/ Employee
Advanced Package
Employee Management- Onboarding and Off boarding
User Management
Dashboards and Reports
Employee Self Service
Leave Management
Assets Management
Full Support
Payroll Management
Recruitment
get package